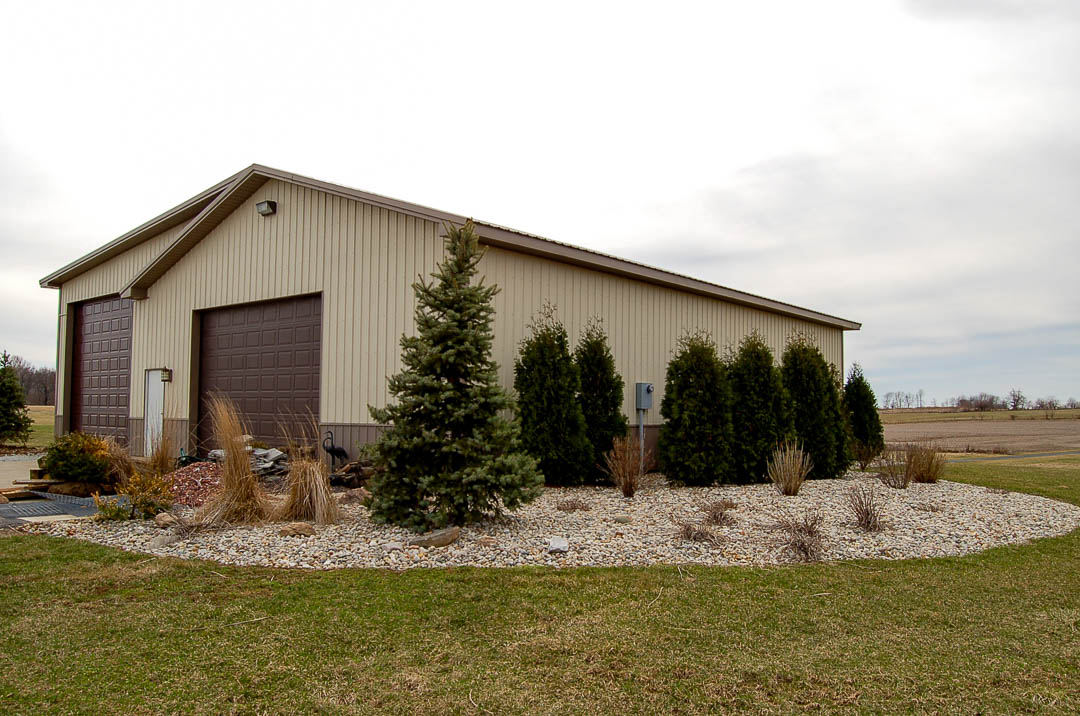 A Midland post frame building is a great solution for storing large or small farm equipment. Buildings may be built large enough to house combines, tractor-trailers, or any type of equipment you may need protected from the environment. Specialized buildings may also be built to suit the customer's needs. If you can dream it, we can build it.
FARM & AGRICULTURAL Portfolio
Get free estimates
Simply contact us using the short form on our contact page and we'll get back with you promptly!